Some misteaks were made...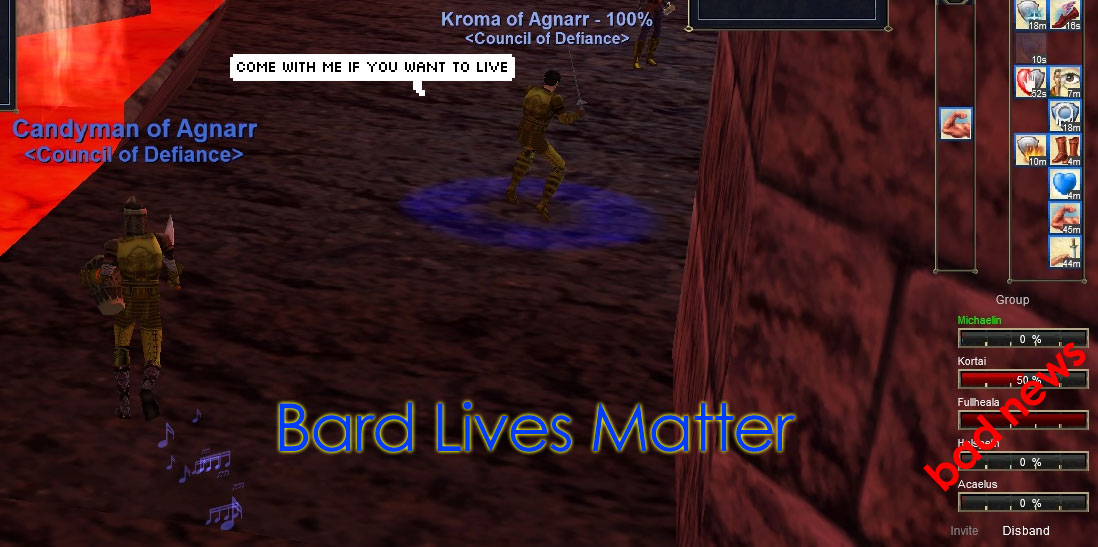 (This is why we want need dragon drums...)
Then Graken got out his filet knife to fire up some dragon steaks!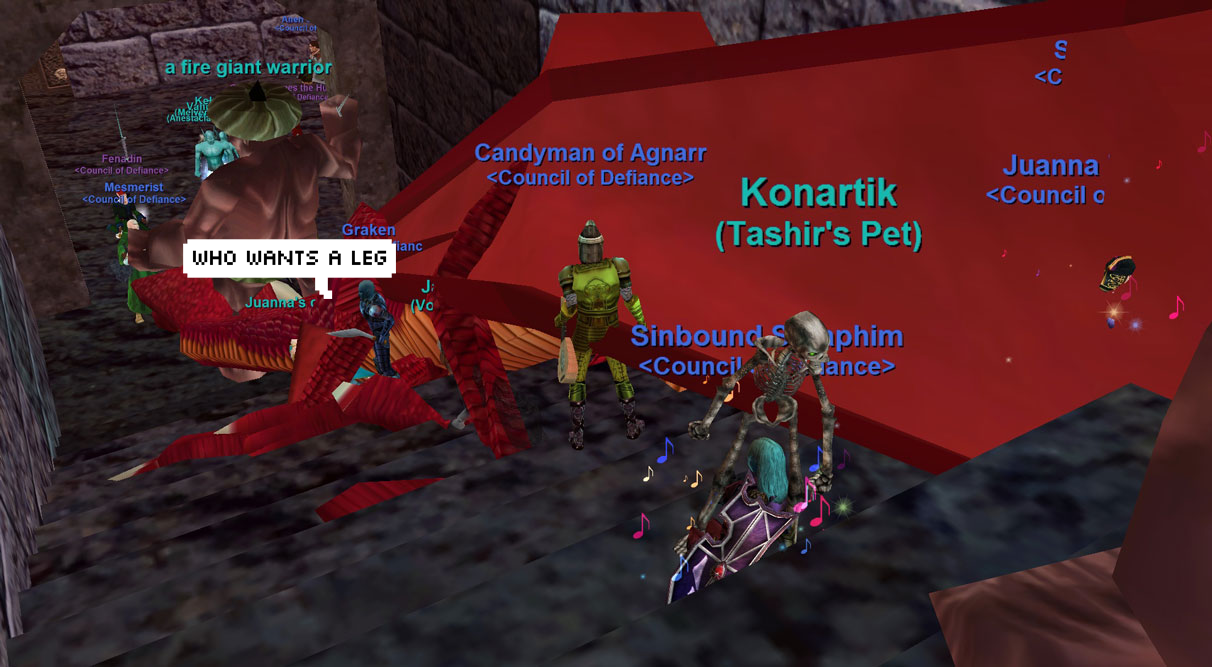 (Wtf were Konartik and Sinbound doing that fight exactly??? And why are the apparently listening to smooth jazz while doing it...)
And we are currently recruiting CSI investigators to zoom & enhance please.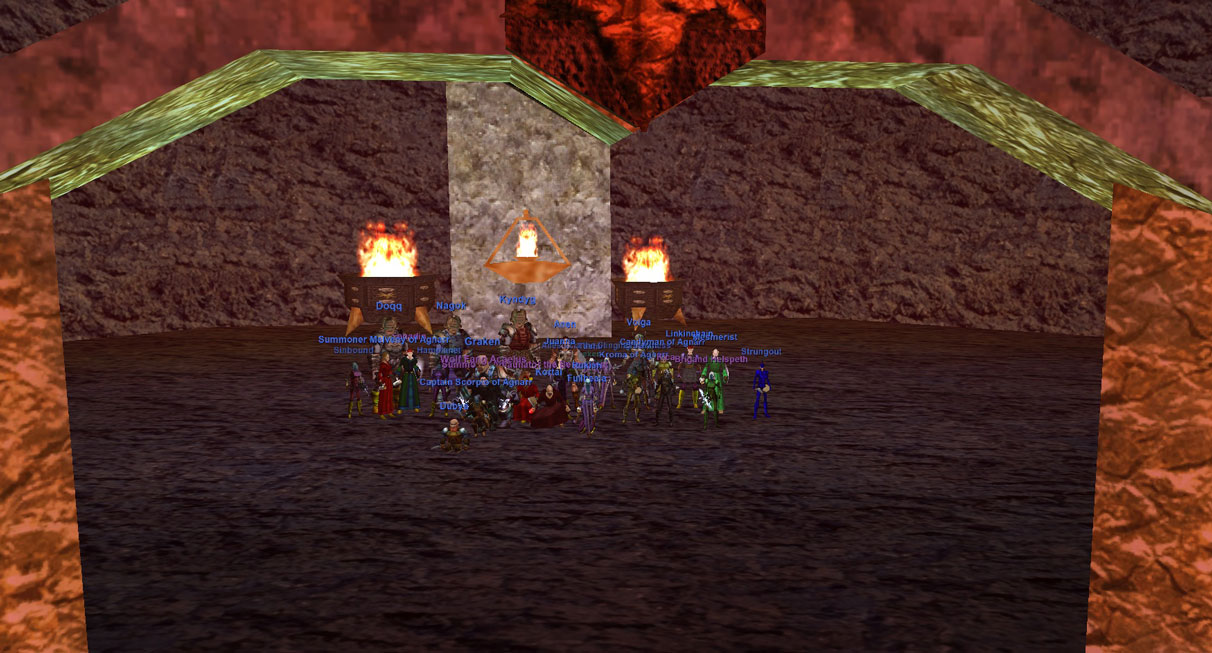 Congratulations to everyone on a great first kill on our first raid... once again we recovered from some early adversity and downed another boss with quality gameplay!